Total Victory
YOU ARE WELCOMED
From being a DJ to having my own Record Label, I know about the Music Industry.
Music has kept me in good health
I work hard to stay fresh with the newest things money can buy.
This bookstore will supply all your music production needs, clean clothing apparel, and inspire you to elevate to your highest dreams.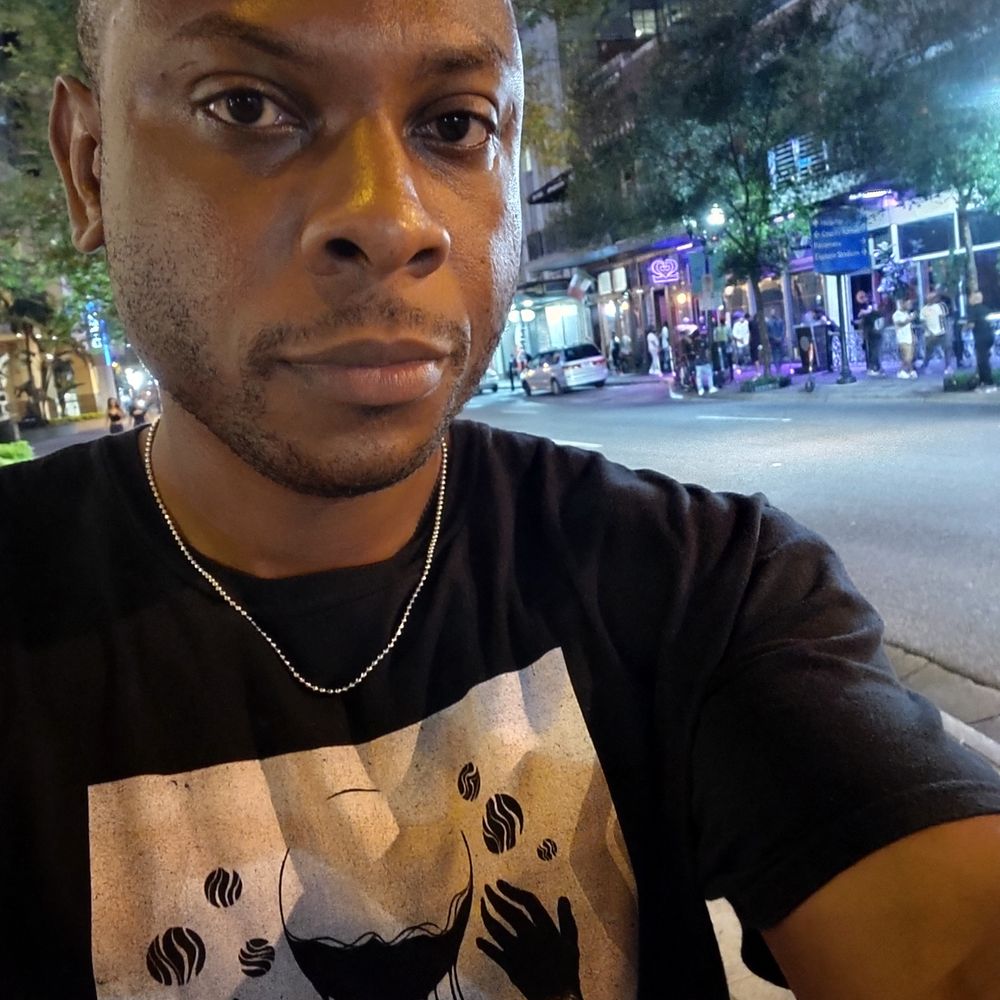 That's King Talk
Please, help me raise money for my next album, "That's King Talk". The album was written in the Spring time of 2021. I have to raise money to go to a professional studio in Tampa and lay down the vocals. I promise the music will be rewarding. The topics in the music is my job at Instacart, family promises, and study of economics.
Enter the amount you wish to donate